We provide the necessary financial support to customers to procure construction machinery such as cranes and excavators.
We also provide financing with residual value according to the second-hand value of the construction machinery to reduce the monthly payment.

Opportunities
Leasing of large cranes
By entering into a lease contract with purchase option, monthly payment during the lease term can be reduced especially when purchasing expensive large cranes.
The lease term can be decided according to the actual usage period.

International expansion
We are also developing finance for overseas markets by utilizing the network of Marubeni Corporation, our shareholder, and our subsidiary in Mongolia.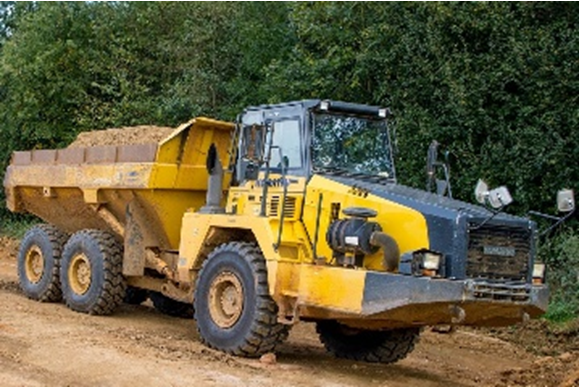 Examples of Services