MITSURU AKIYOSHI
President and CEO
Mizuho Marubeni Leasing Corporation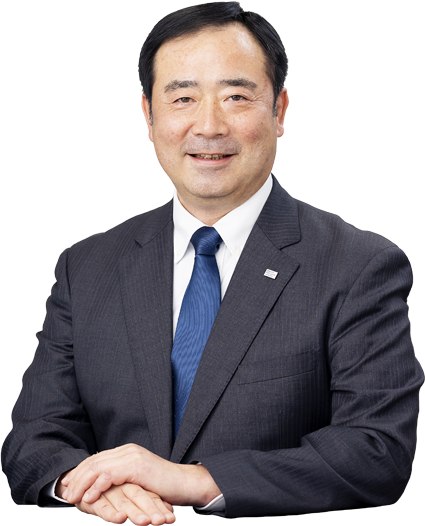 The environment surrounding Japan's economy and companies is constantly changing as the economy and society around the world change, and the management issues that each company must overcome are becoming more and more diverse and complex. Under these circumstances, customer needs are not limited to controlling Balance Sheet or improving Cash Flow, but are also becoming extremely diverse, such as compliance with accounting and tax rules, stabilization of Profit & Loss, and management of various issues arising from overseas businesses. Since our establishment in 1993, we have been providing various financial schemes to meet such diverse customer needs.
In March 2019, a new start was made as a joint venture of Mizuho Leasing Company Limited and Marubeni Corporation (each holds 50%). In May 2020, together with the relocation of the head office, we changed our trade name to Mizuho Marubeni Leasing Corporation.
Utilizing our strengths and know-how (Mizuho Leasing's "extensive knowledge about goods" and "solutions using advanced financial know-how", and Marubeni's "overseas network as a Sogo-Shosha" and "achievements in various business fields"), we will propose the most suitable solutions to the ever-diversifying needs of customers.
We aim to be the best partner to together create the future with our customers through providing leasing & finance and consulting services as a total financial services company.