We are actively engaged in leasing of real estate such as land and buildings. We offer a wide range of asset types and provide the best solutions for Customers.
Opportunities
Development of commercial facilities and hotels
We purchase/rent land and construct commercial buildings according to the needs of tenants. We can reduce Customers' initial investment, and can diversify their funding sources.
Bridge finance for REITs
By holding the properties that the Marubeni Group REITs or other REITs are considering acquiring, the gap between acquisition date and desired sale date can be eliminated and the purchase price can be reduced.
Acquiring development sites
During the development period, we hold land until building work is completed to achieve a balance-out during the period.
Sale and leaseback of real estate
By purchasing the property owned by Customers and leasing the entire building back to them, we can meet their accounting, tax and funding needs.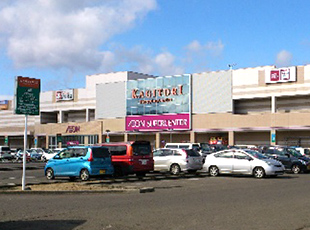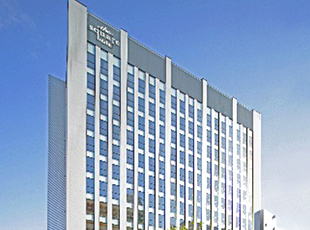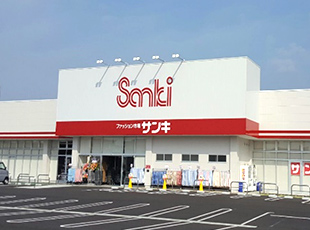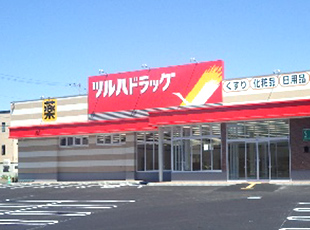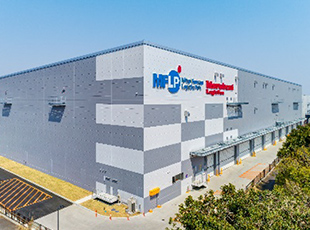 Examples of Services