We finance and invest in infrastructure business such as solar power and other power generation projects, as well as water and sewage projects.
We also offer lease and installment sales for infrastructure-related equipment such as construction machinery.

Opportunities
Investment in infrastructure-related businesses
We have invested in a Chilean water supply company and provide full-service water and sewage treatment.
Renewable energy
We offer leasing, installment sales, and project financing for renewable energy-related equipment. We offer a variety of solutions, including investment in power generation projects.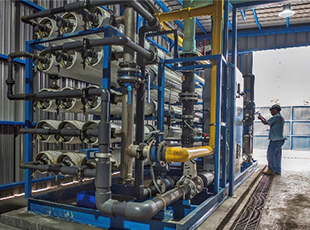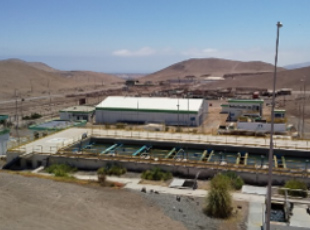 Examples of Services